INDIA PALE ALE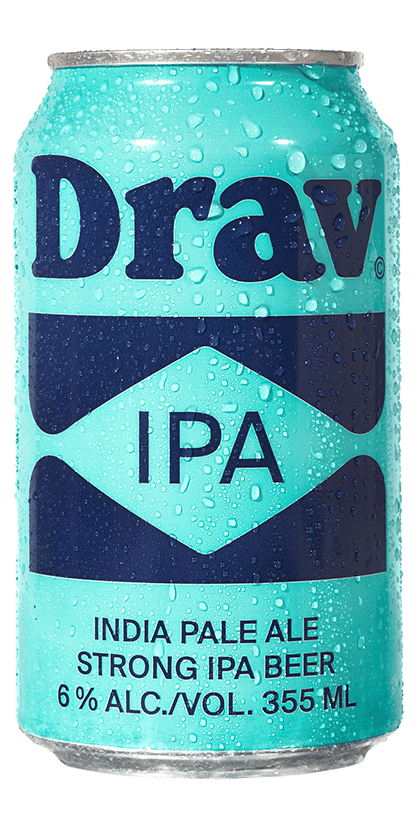 IT LOOKS LIKE THE NEW-ENGLAND IPAS, BUT IT'S BREWED WITH TYPICAL HOPS FROM THE WEST. AROMAS OF FRESH PEACH AND GRAPEFRUIT LACED WITH NOTES OF RESIN AND BLACK PEPPER. STRONG BITTER TASTE.
6 %
IBU 90
OG 12°P
LOV 5.5
WATER, BARLEY, OAT, CASCADE | CHINOOK | CENTENNIAL | SIMCOE HOPS, YEAST
INDIA SESSION ALE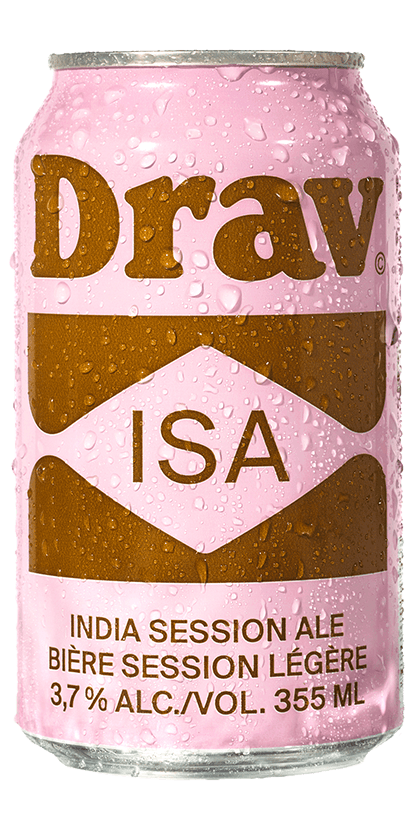 BLOND COLOR THAT REVEALS STRAW HIGHLIGHTS WITH A HINT OF WHEAT THAT GIVES IT A FAIR WHITE FOAM. IT TASTES LIKE PASSIONFRUIT, PINE AND BERRIES THROUGH THE SIMCOE HOPS.
3.7 %
IBU 33
OG 10°P
LOV 4.5
WATER, BARLEY, OAT, SIMCOE HOPS, YEAST
AMERICAN PALE ALE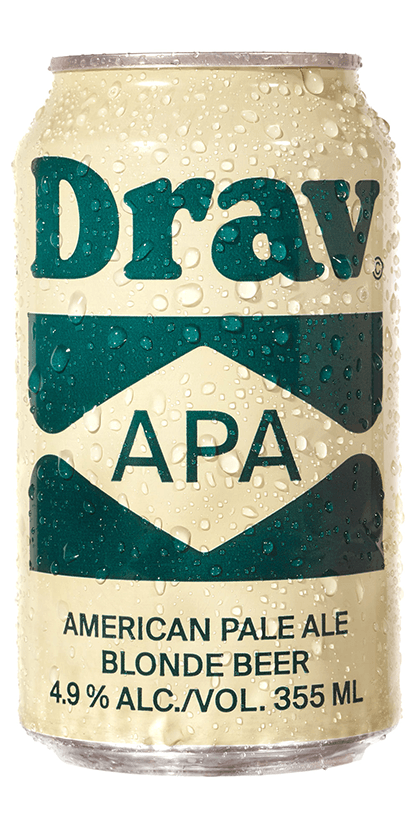 BALANCED BLONDE BEER WITH A SUBTLE SCENT OF CITRUS AND HERB. THE TASTE IS AT FIRST MALTY AND FRUITY WITH NOTES OF FRESH BREAD. THE FINISH IS PLEASANTLY DRY.
4.9 %
IBU 33
OG 11°P
LOV 4.5
WATER, BARLEY, OAT, CASCADE | COLUMBUS | CRYSTAL | WILLAMETTE HOPS, YEAST
MILKSHAKE STOUT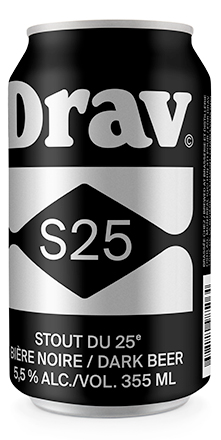 DARK BEER WITH CREAM COLOR FOAM. COFFEE FROM CHARLEVOIX ADDS A SMALL TOUCH OF ACIDITY THAT MIXES PERFECTLY TO THE LIGHT TASTE OF VANILLA. IT FEELS LIKE SOMETHING YOU WOULD GET FOR BREAKFAST.
5.5 %
IBU Ø
OG 13°P
LOV 23
WATER, BARLEY, WHEAT, COFFEE, HOPS, VANILLA, YEAST AND LACTOSE.
IRISH RED ALE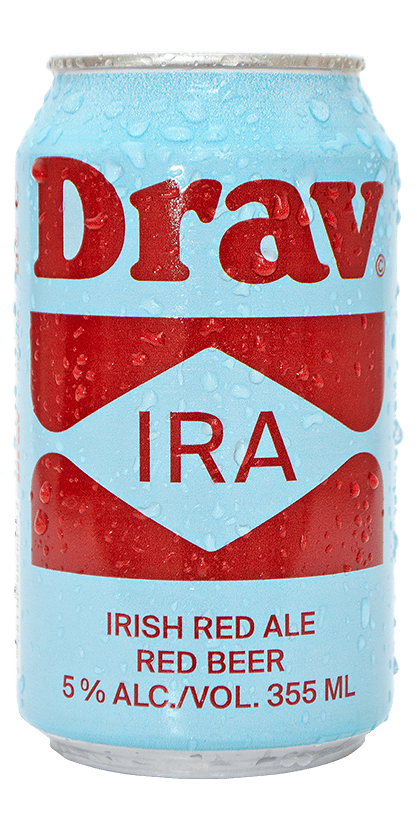 AMBER DRESS. IT SMELLS LIKE TOASTED CARAMEL AND TOFFEE. THE NOSE DOES NOT MISLEAD THE MOUTH WITH TASTE OF CARAMELIZED MALT, BISCUIT AND BARLEY SUGAR. GREAT FOR FANS OF ROUSSE, OR NOT!
5%
IBU 12
OG 2.1°P
LOV 14.2
WATER, BARLEY, HOPS AND YEAST.
BELGIAN WITBIER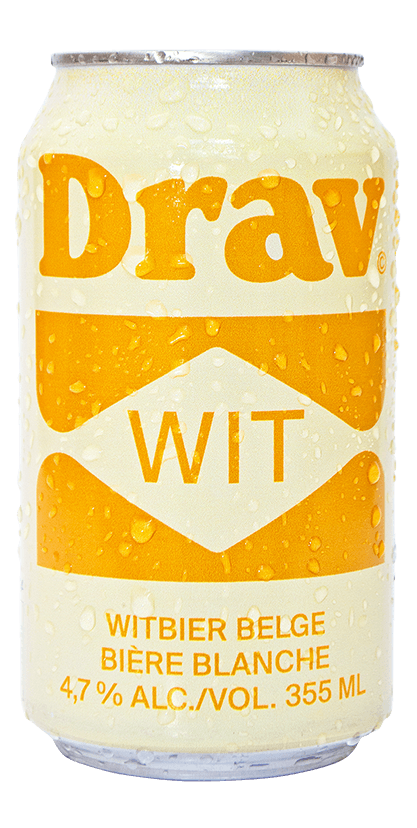 NATURALLY VEILED, WIT HAS NOTES OF CITRUS, SPICES AND FRESH GRAINS. THE TEXTURE IS SILKY LIKE BELGIAN WHEAT BEERS AND IT IS THOROUGHLY DESIRABLE.
4.7%
IBU 15
OG 1.9°P
LOV 3.3
WATER, WHEAT, BARLEY, CORN, OAT, HOPS, YEAST, ORANGE PEEL, CORIANDER SEEDS.