AMERICAN PALE ALE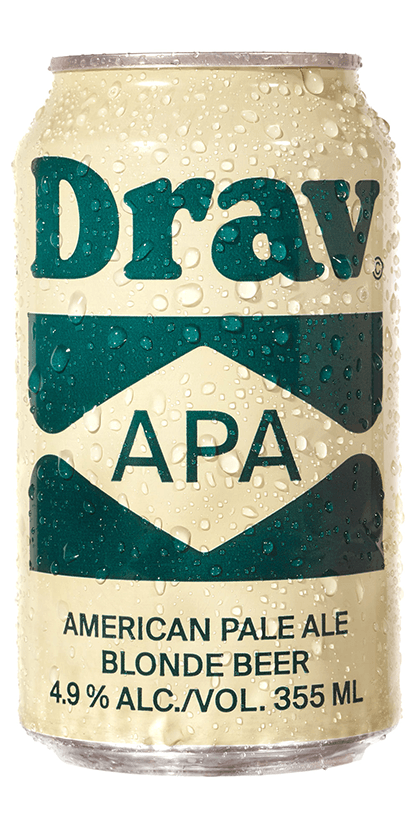 A BALANCED, HOPPY BLOND BEER WITH A SUBTLE AROMA OR HERBS AND CITRUS AND HINTS OF FRUITS AND FRESH BREAD. SIP TO YOUR HEART'S CONTENT.
4.9 %
IBU 30
OG 11°P
LOV 4.5
WATER, BARLEY, OAT, WHEAT, HOPS (EKUANOT, CENTENNIAL) AND YEAST.
INDIA PALE ALE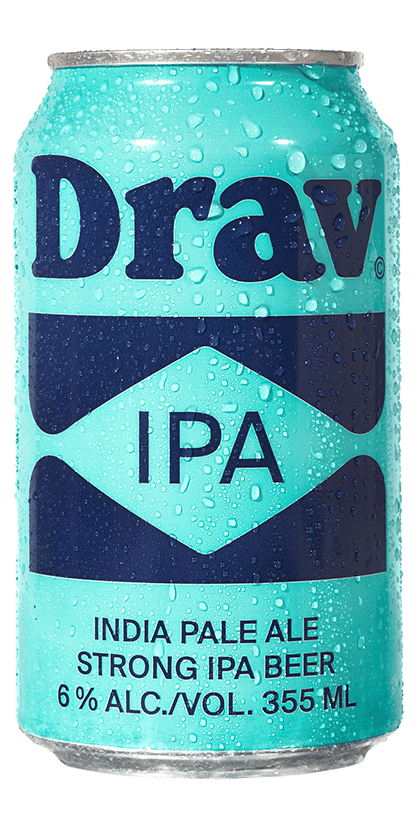 DDH IPA. ENJOY COLD OR AT ROOM TEMPERATURE, DIRECTLY FROM THE CAN. HINTS OF FRESH PEACH AND GRAPEFRUIT TOPPED BY NOTES OF RESIN AND BLACK PEPPER.
6 %
IBU 60
OG 12°P
LOV 5.5
WATER, BARLEY, OAT, WHEAT, HOPS (SIMCOE, CHINOOK, MANDARINA BAVARIA) AND YEAST.
INDIA SESSION ALE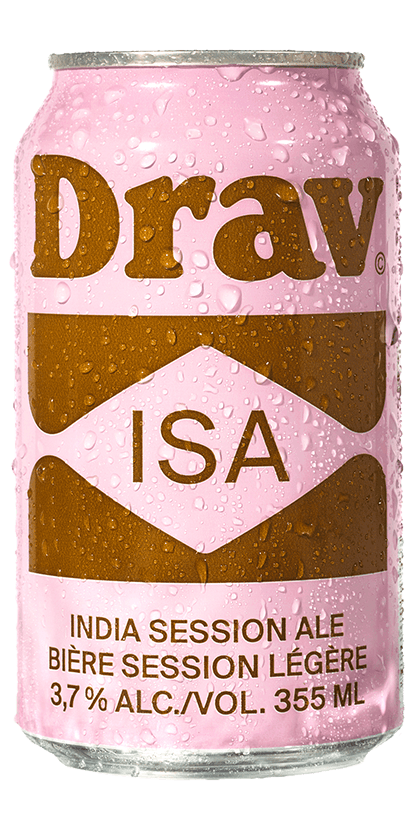 A STRAW BLOND ROBE TOPPED BY A LOVELY WHITE HEAD THANKS TO ITS WHEAT CONTENT. NOTES OF PASSIONFRUIT, PINE, AND BERRIES.
3.7 %
IBU 36
OG 10°P
LOV 4.5
WATER, BARLEY, OAT, WHEAT, HOPS (SIMCOE , MOSAIC, SORACHI ACE) AND YEAST.
IRISH RED ALE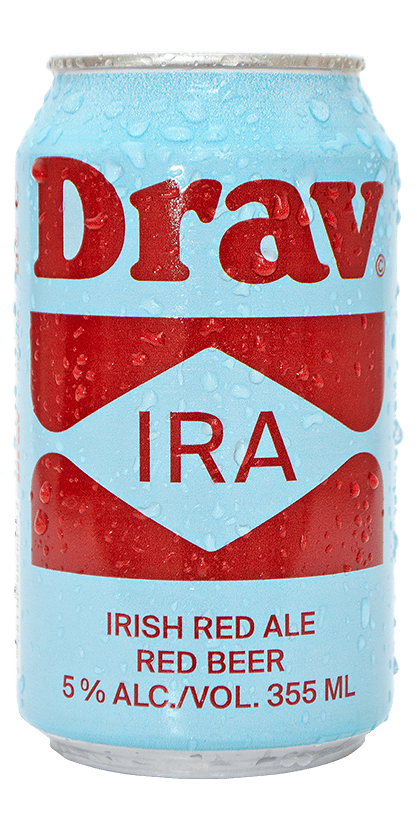 AMBER DRESS. IT SMELLS LIKE TOASTED CARAMEL AND TOFFEE. THE NOSE DOES NOT MISLEAD THE MOUTH WITH TASTE OF CARAMELIZED MALT, BISCUIT AND BARLEY SUGAR. GREAT FOR FANS OF ROUSSE, OR NOT!
5%
IBU 12
OG 2.1°P
LOV 14.2
WATER, BARLEY, HOPS AND YEAST.
BELGIAN WITBIER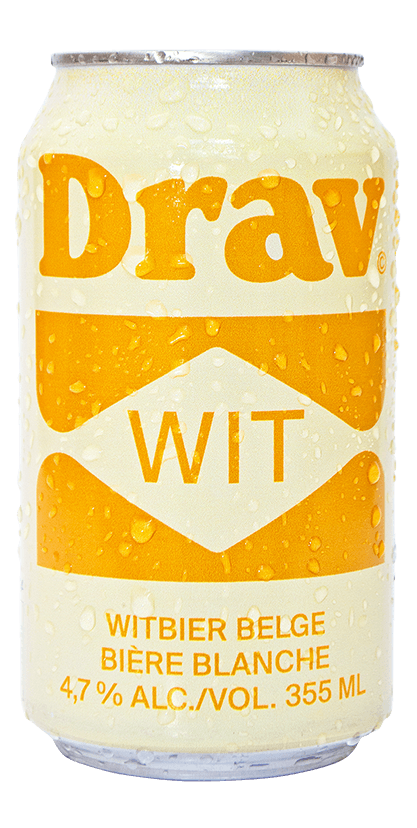 NATURALLY VEILED, WIT HAS NOTES OF CITRUS, SPICES AND FRESH GRAINS. THE TEXTURE IS SILKY LIKE BELGIAN WHEAT BEERS AND IT IS THOROUGHLY DESIRABLE.
4.7%
IBU 15
OG 1.9°P
LOV 3.3
WATER, WHEAT, BARLEY, CORN, OAT, HOPS, YEAST, ORANGE PEEL, CORIANDER SEEDS.