INDIA PALE ALE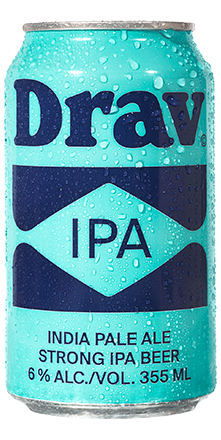 IT LOOKS LIKE THE NEW-ENGLAND IPAS, BUT IT'S BREWED WITH TYPICAL HOPS FROM THE WEST. AROMAS OF FRESH PEACH AND GRAPEFRUIT LACED WITH NOTES OF RESIN AND BLACK PEPPER. STRONG BITTER TASTE.
6 %
IBU 90
OG 12°P
LOV 5.5
WATER, BARLEY, OAT, CASCADE | CHINOOK | CENTENNIAL | SIMCOE HOPS, YEAST
INDIA SESSION ALE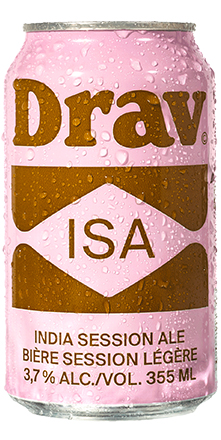 BLOND COLOR THAT REVEALS STRAW HIGHLIGHTS WITH A HINT OF WHEAT THAT GIVES IT A FAIR WHITE FOAM. IT TASTES LIKE PASSIONFRUIT, PINE AND BERRIES THROUGH THE SIMCOE HOPS.
3.7 %
IBU 33
OG 10°P
LOV 4.5
WATER, BARLEY, OAT, SIMCOE HOPS, YEAST
AMERICAN PALE ALE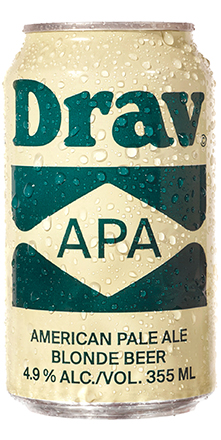 BALANCED BLONDE BEER WITH A SUBTLE SCENT OF CITRUS AND HERB. THE TASTE IS AT FIRST MALTY AND FRUITY WITH NOTES OF FRESH BREAD. THE FINISH IS PLEASANTLY DRY.
4.9 %
IBU 33
OG 11°P
LOV 4.5
WATER, BARLEY, OAT, CASCADE | COLUMBUS | CRYSTAL | WILLAMETTE HOPS, YEAST
MILKSHAKE STOUT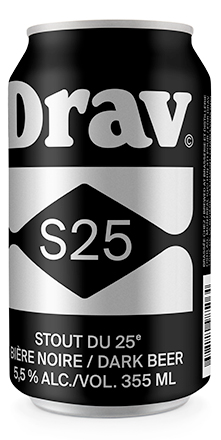 DARK BEER WITH CREAM COLOR FOAM. COFFEE FROM CHARLEVOIX ADDS A SMALL TOUCH OF ACIDITY THAT MIXES PERFECTLY TO THE LIGHT TASTE OF VANILLA. IT FEELS LIKE SOMETHING YOU WOULD GET FOR BREAKFAST.
5.5 %
IBU Ø
OG 13°P
LOV 23
WATER, BARLEY, WHEAT, COFFEE, HOPS, VANILLA, YEAST AND LACTOSE.