FRUIT PUNCH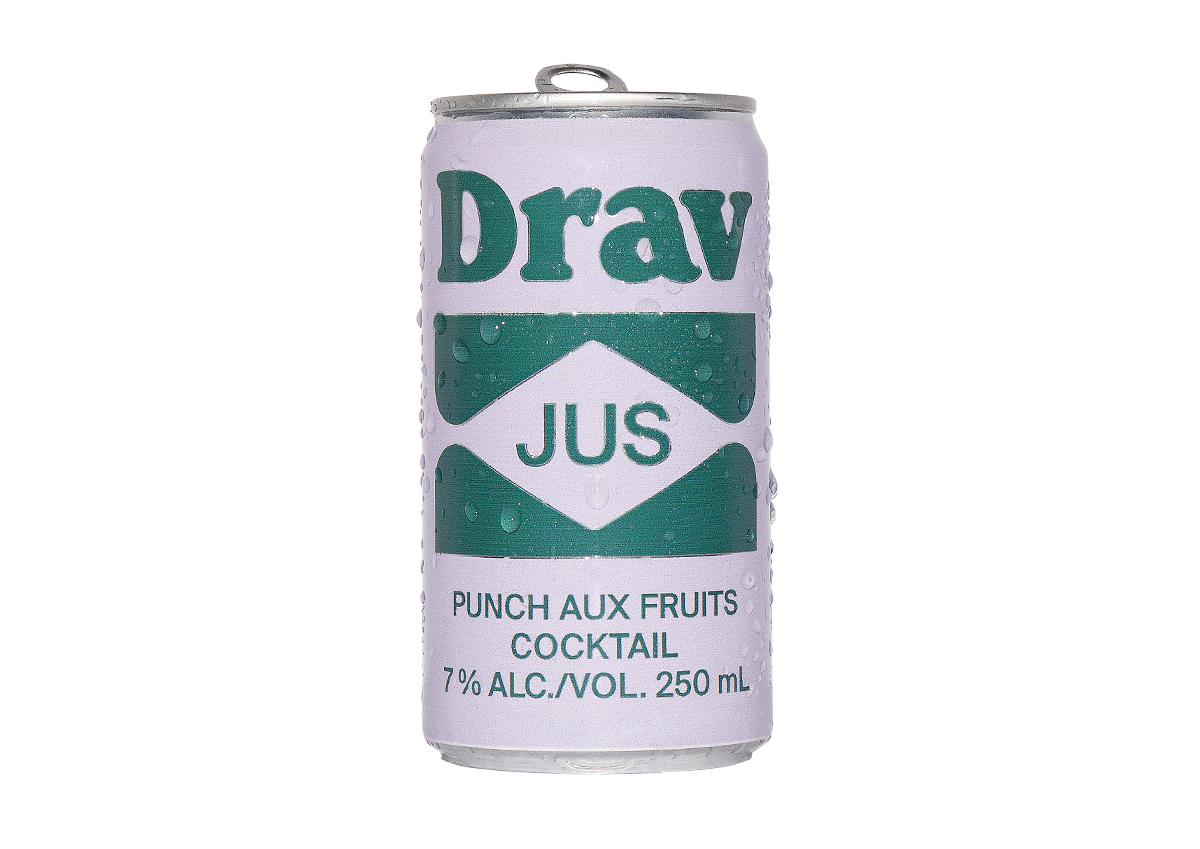 OUR VERSION OF A TROPICAL FRUIT PUNCH BUT MADE WITH LOCAL INGREDIENTS. IT ALL STARTS WITH A TASTY MIX OF HASKAP BERRIES, RHUBARB, AND SEA BUCKTHORN. ENDS WITH NOTES OF PINEAPPLE, BANANA, AND PEAR.
WATER, HASKAP, RHUBARB, SEA BUCKTHORN, MENAUD GIN AND SUGAR.
LONG ISLAND ICED TEA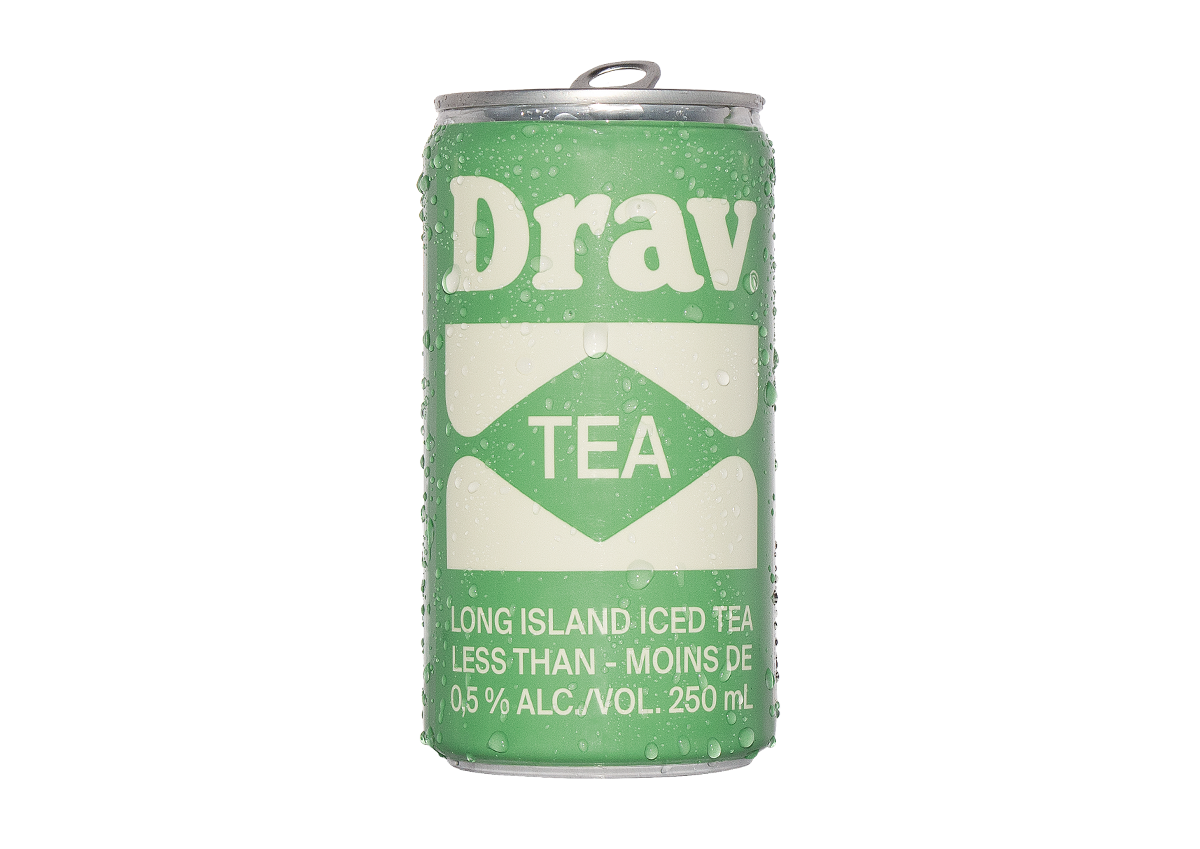 AN ALCOHOL-FREE VERSION OF THE MOST EMBLEMATIC COCKTAIL OF THE 90S. REMINISCENT OF A LONG ISLAND-STYLE ICED TEA. NOTES OF FRESH CITRUS WITH HINTS OF VANILLA AND MINT.
WATER, COLA SYRUP, LEMON JUICE, GREEN ALDER PEPPER, MENAUD VODKA, CHOCOLATE BITTER AND ORANGE ZEST.
TOM COLLINS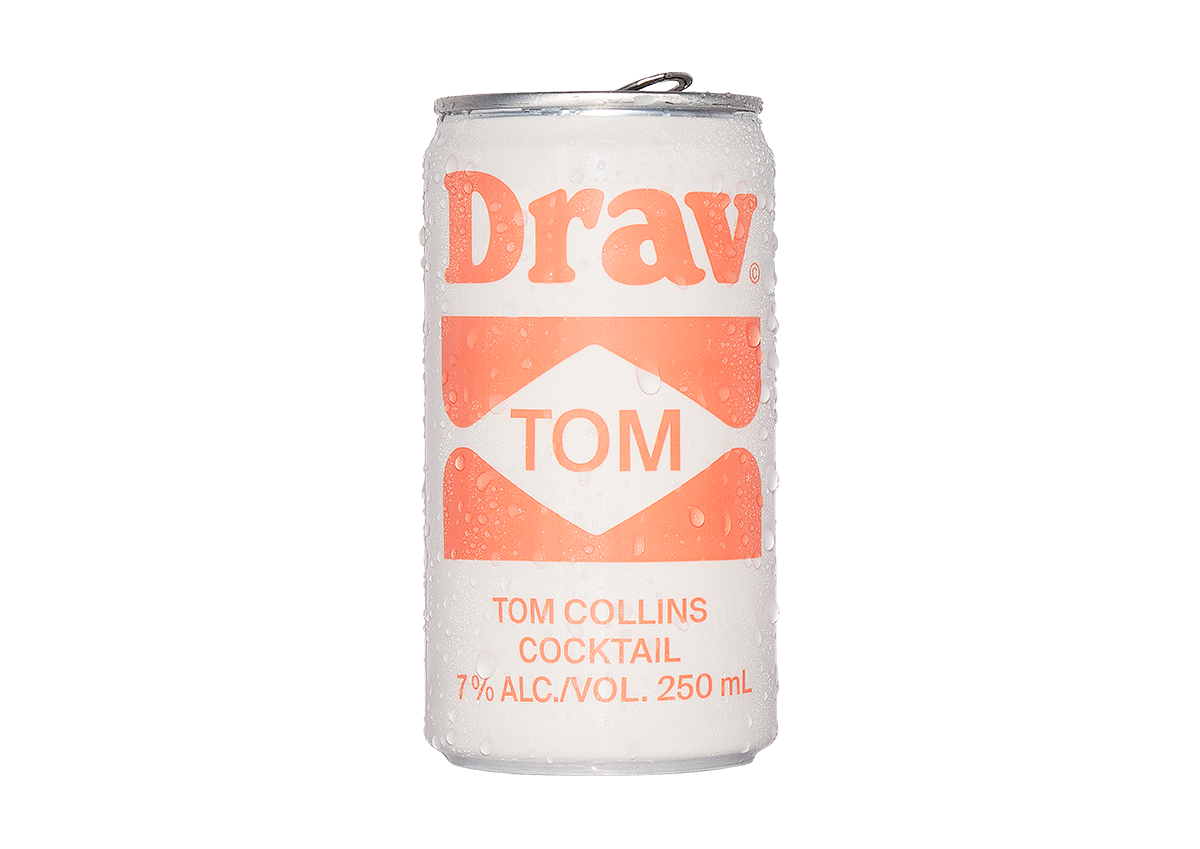 WITH ITS PINKISH, OPALESCENT ROBE, THIS BEVERAGE IS A CLASSIC CROSS BETWEEN A REFRESHING LEMONADE AND MENAUD GIN. SIMPLE, GENUINE, EXQUISITE. ENJOY COLD!
SPARKLING WATER, MENAUD GIN, CANE SUGAR, HONEY, LEMON JUICE AND GREEN ALDER PEPPER.